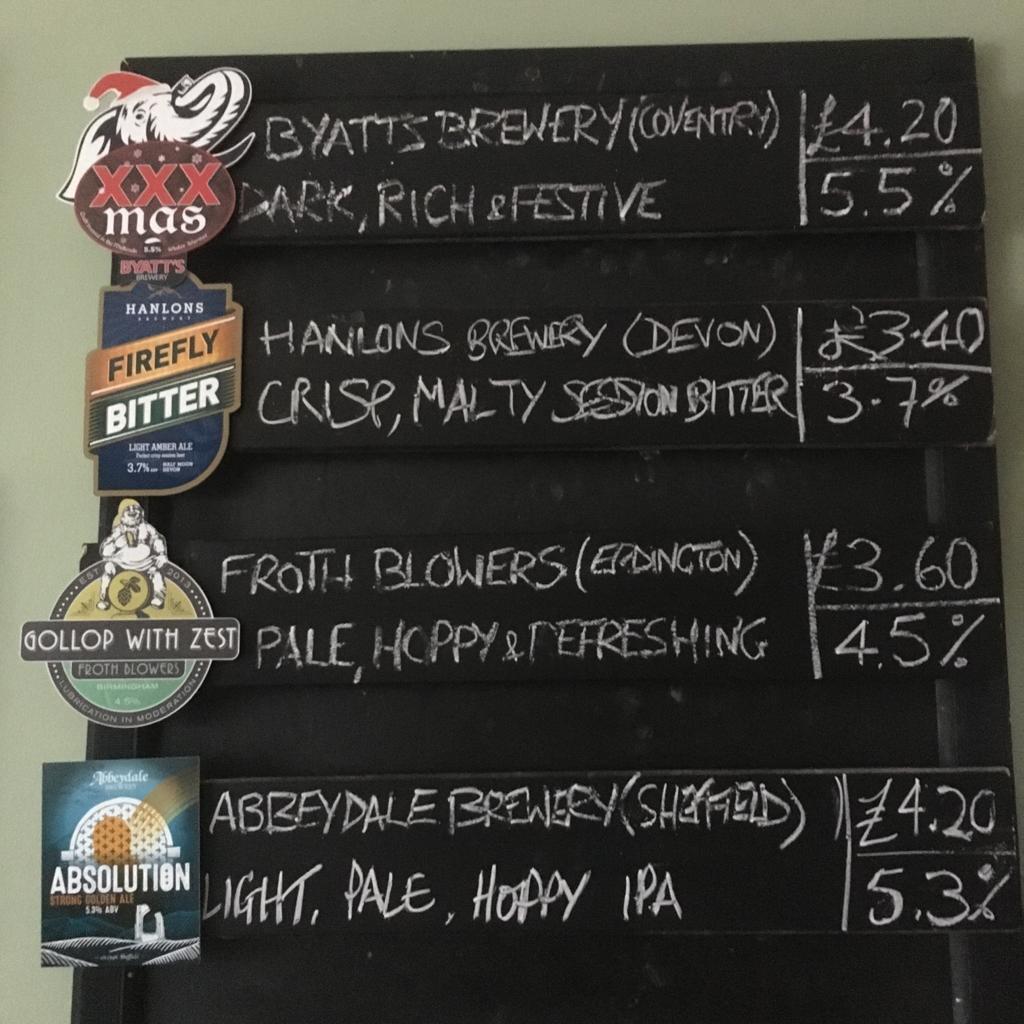 23 Dec 2021
*LATEST ALES* Please check out our Facebook page for current list.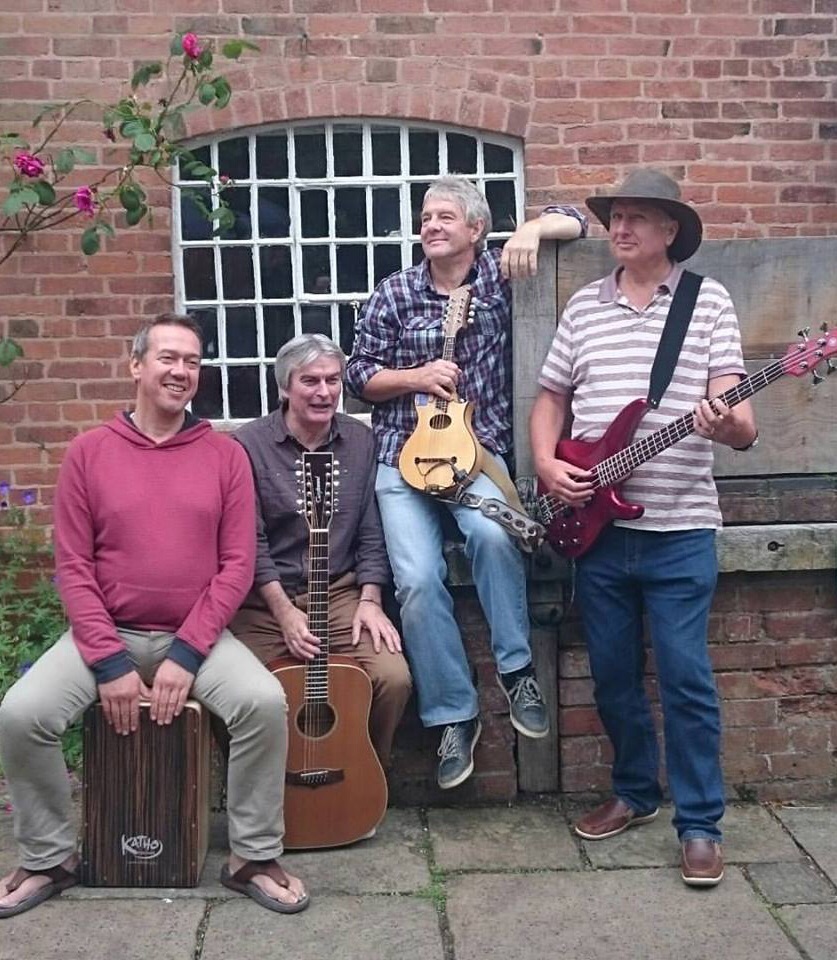 "Nicely Out Of Tune" NEXT APPEARANCE Tbc
A fabulous four-piece covers band. Come along for what promises to be a fun afternoon with some great musicians. Free entry, as usual.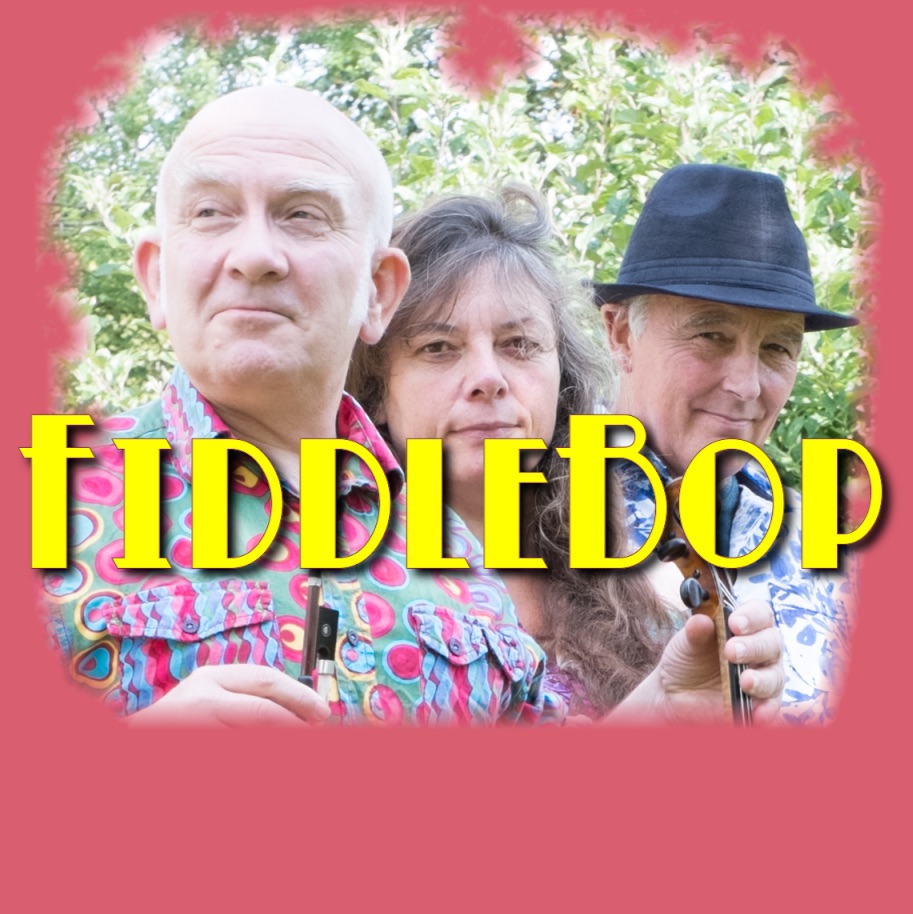 FIDDLEBOP's next gig Tbc
Jazz Swing with that Gipsy Swing! A fabulous quartet of great musicians from Chipping Norton. Appearing in The Stratford Alehouse once again. Free entry.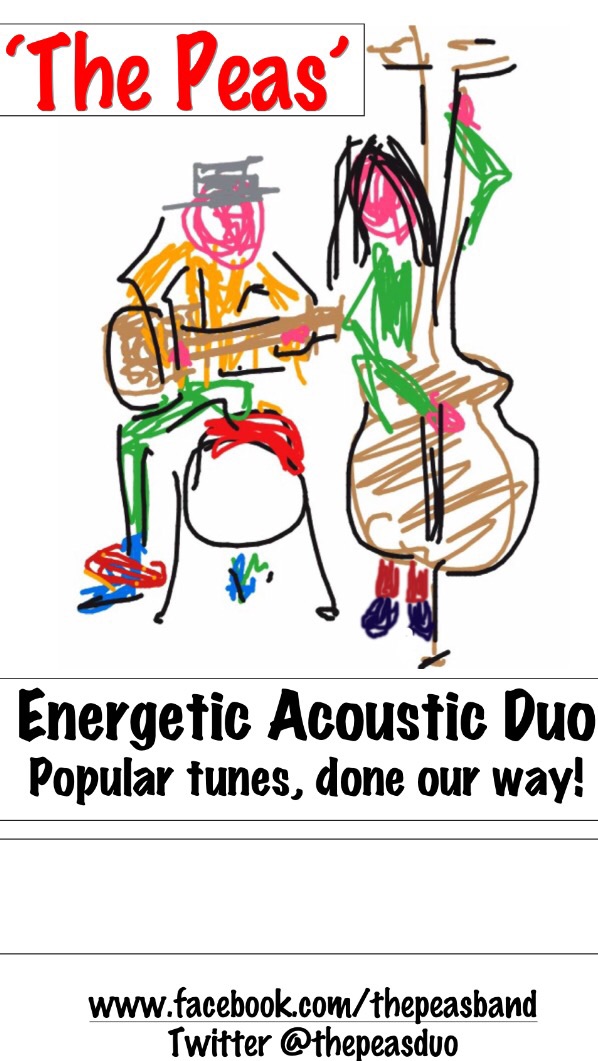 "THE PEAS" An Energetic acoustic duo - Performing live. Next gig tbc
Make sure that you don't miss this one! They'I've been here a few times now and everyone was blown away by their unique and fun take on music. I mean, who would expect to hear Motorhead's Ace of Spades coming out of a double bass? And don't even mention Rick Astley . . .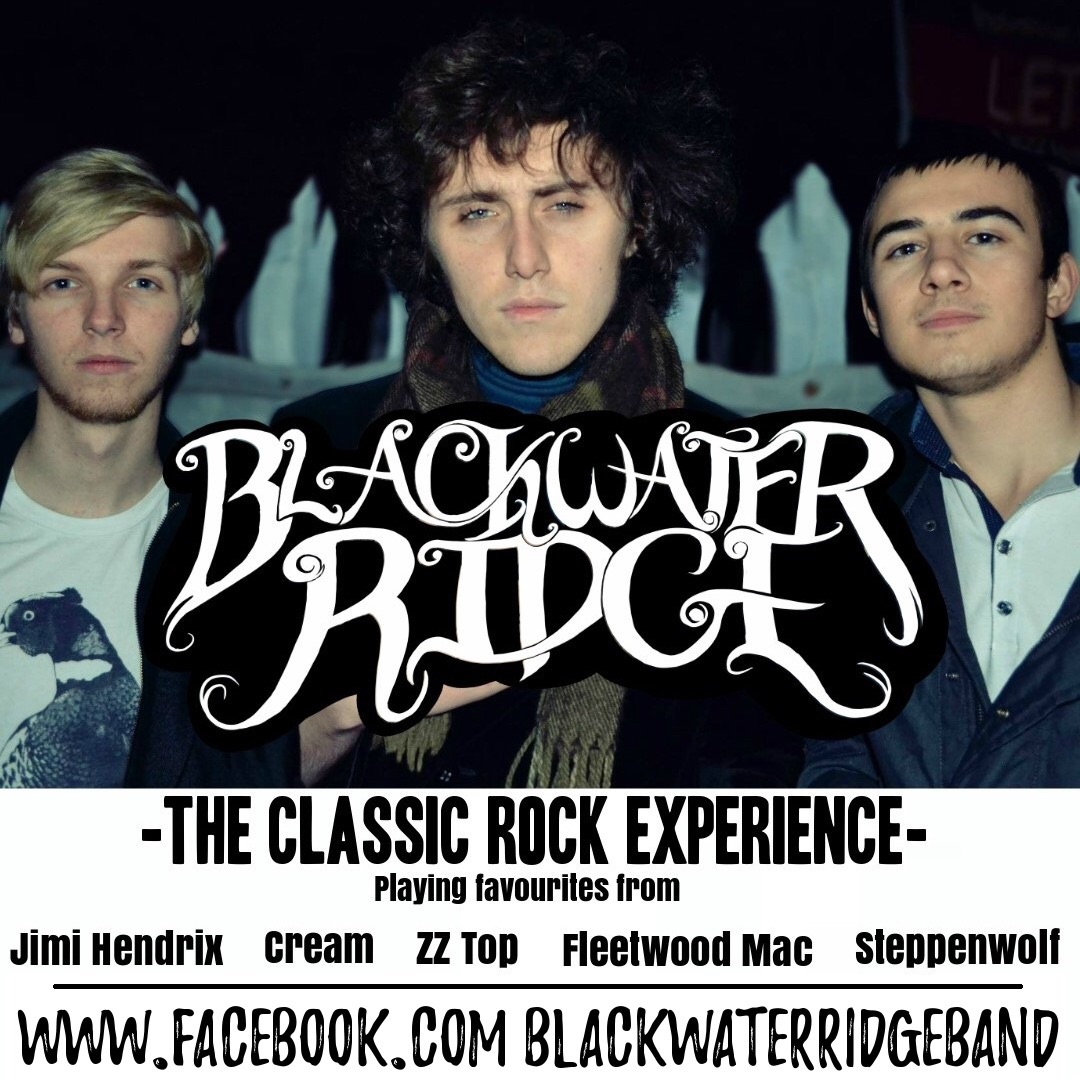 BLACKWATER RIDGE - PLAYING HERE TBC
Make sure you don't miss this great trio of fabulous musicians playing classic rock standards. We'll be pretty packed so get here early.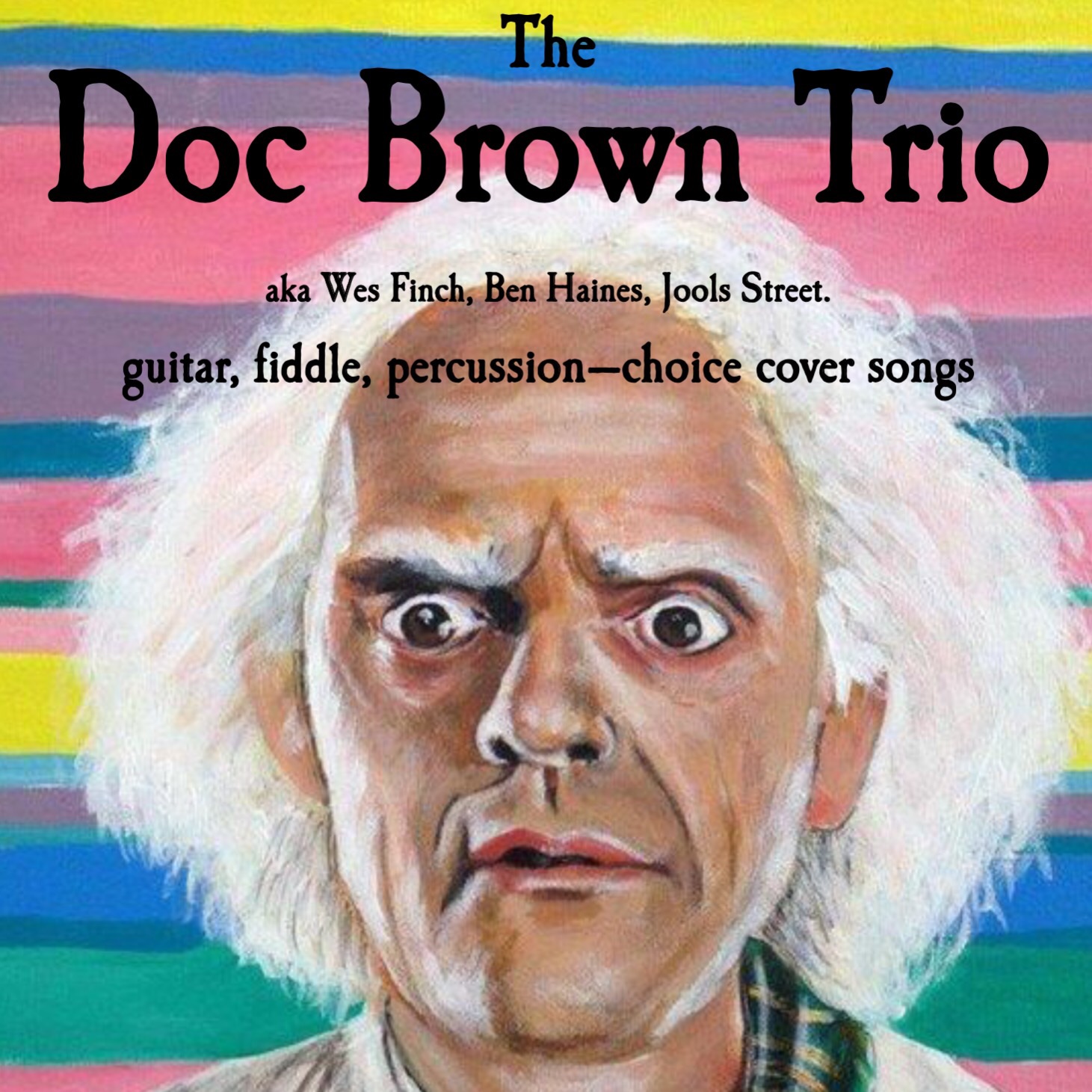 DOC EMMETT BROWN (Fiddle/ Guitar/Drums Trio). Next one TBC
Starts at 4pm. Free entry as usual.